RESOURCES
Corpus Christi for Unity and Peace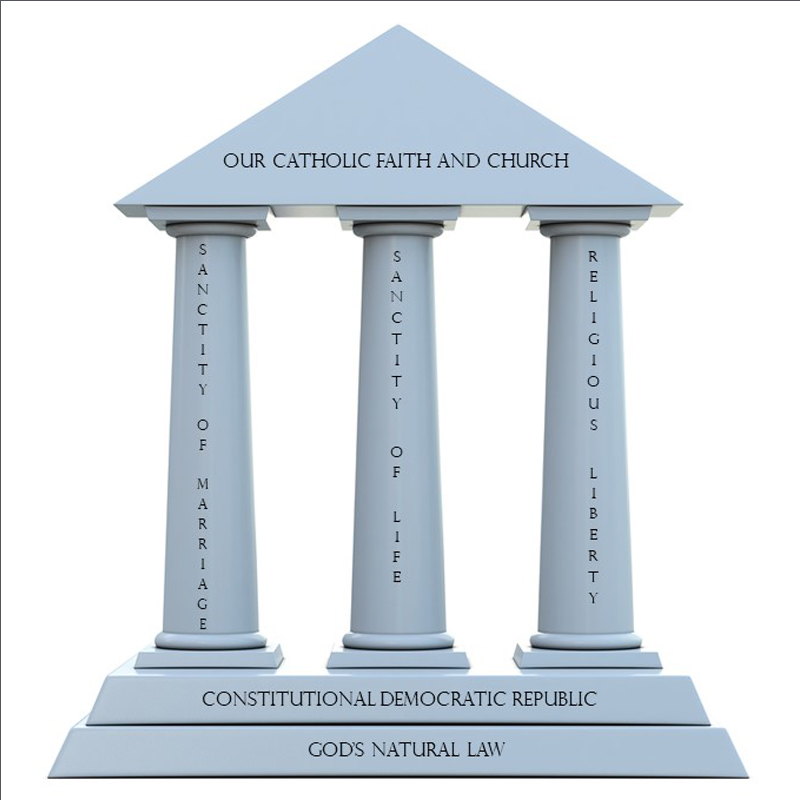 We will be providing articles, interviews, special reports and videos for each of the following topics:
Our Catholic Faith & Church

Sanctity of Life

Sanctity of Marriage

Preservation of Religious Liberty (and Other)

Preservation of God's Natural Law & Democratic Republic
JOIN US!
Corpus Christi for Unity and Peace CUP is open to Catholics who embrace our beliefs by accepting the teaching authority of the Catholic Church on matters of faith and morals and are in good standing with the Catholic Church. Our supporters agree we must defend our beliefs and promote a culture where the dignity of the human person is protected.