Moms in the Middle Gathering – Featuring Chéri Ballinger, Movie Producer August 26, 2021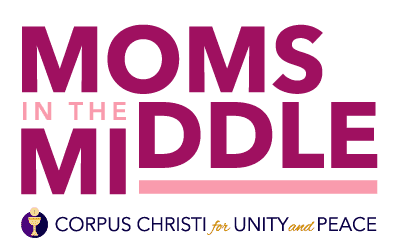 THURSDAY, AUGUST 26, 2021, 6:30 PM
St. Luke Catholic Church
7575 Holliday Dr. E. Indianapolis, IN 46260
Moms in the Middle Gathering: Featuring Chéri Ballinger, Devout Catholic and Producer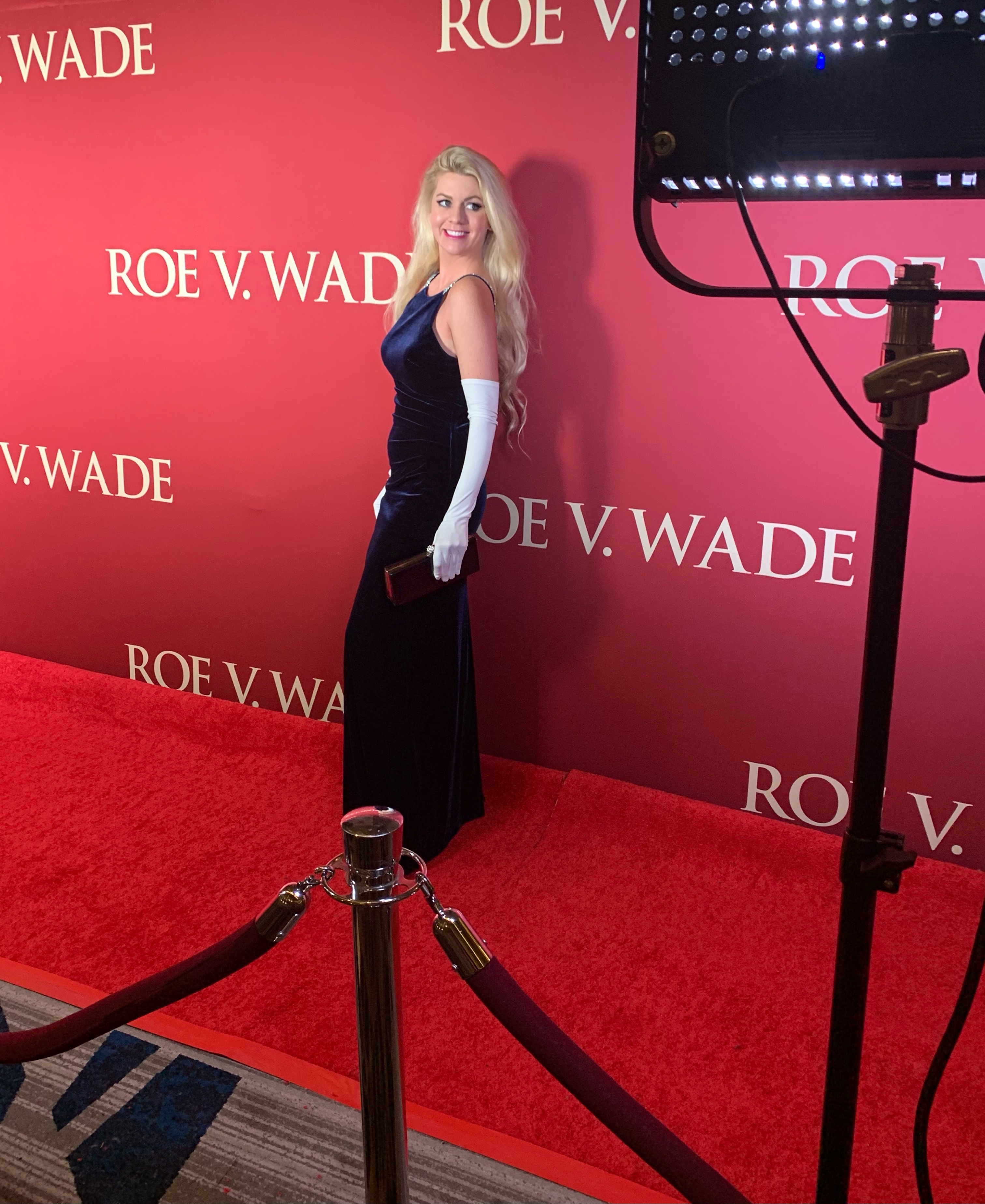 Just for Moms…
Grab your besties and your friends!
Great door prizes!!! Wine, Hors-d'oeuvres! Fun!
Hey, ladies! It's time for a girls' night out—Catholic Moms style! Grab a friend or two (or more) and join us for another fun and moving night of "Moms in the Middle," an informal group of Catholic women united for the common good, organized by CUP. We will gather on August 26th at 6:30 pm .
You won't want to miss this one!
Chéri Ballinger is flying in from California and will be sharing her inspiring comeback story and what has led her to now become a movie producer with her first producer's credit being the feature film "Roe v Wade".
As a practicing Roman Catholic who wishes to bring back class and elegance to Hollywood and thus to society in general, her story is sure to inspire, motivate and move anyone listening!
Chéri is known for her positivity even after having gone through the most horrific circumstances…her positive outlook and hope radiates to any audience listening—something all of us need in these times. You won't want to miss this exclusive event that will leave you shining with the joy of life!