Full 1
Corpus Christi for Unity and Peace
A Christ-centered community united
in lasting peace and joy.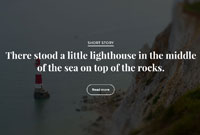 Full 1
Corpus Christi for Unity and Peace
Get Involved ~ Join CUP today!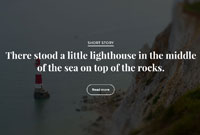 Full 1
Corpus Christi for Unity and Peace
How do we navigate through
these confusing times?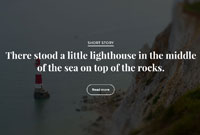 Full 1
Corpus Christi for Unity and Peace
We must defend our beliefs & promote a culture
where the dignity of each person is protected.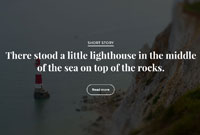 Full 1
Corpus Christi for Unity and Peace
We are here to provide a voice
to the laity in these troubled times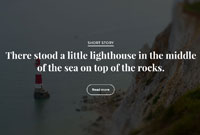 Full 1
Corpus Christi for Unity and Peace
We provide Education & Research,
Prayer Services of Unity & Peace,
& Events Featuring Speakers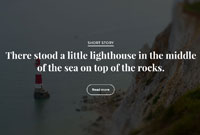 CORPUS CHRISTI for UNITY and PEACE is a Christ-centered community united in lasting peace and joy.
OUR RESOURCES
We provide relevant and timely News from our Blog, Articles and Videos intended to educate and inspire and grow our faith.
CUP is open to Catholics who embrace our beliefs by accepting the teaching authority of the Catholic Church.
Inspiring All Catholics to Promote Unity and Peace
"Each of us has a mission, each of us is called to change the world, to work for a culture of life, a culture forged by love and respect for the dignity of each human person."
– Pope Benedict XVI, Address in Hyde Park, London, Sept. 18, 2010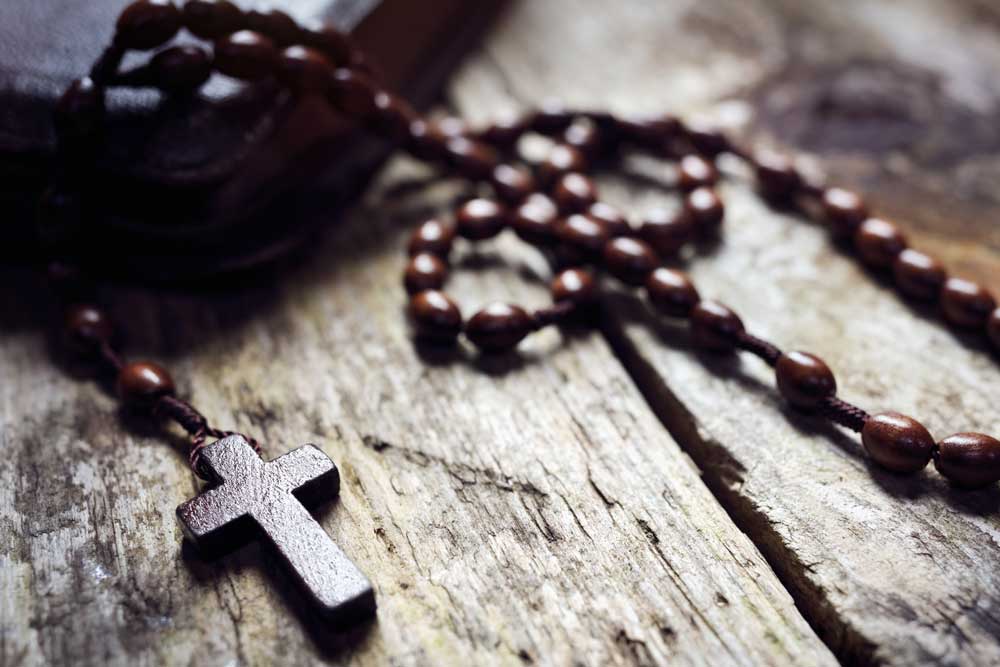 Lafayette Chancery Prayer Rally
"Supporters of Corpus Christi for Unity and Peace gathered on July 11, 2020, at the Lafayette Chancery to prayerfully protest the July 1, 2020 suspension of Fr. Ted Rothrock from his pastoral duties. Soon after, LifeSiteNews and CUP delivered a 40,000 signature petition to the bishop requesting reinstatement. In late October 2020 Fr. Rothrock was reinstated and assigned to the St. Paul Catholic Church in Marion as its pastor. "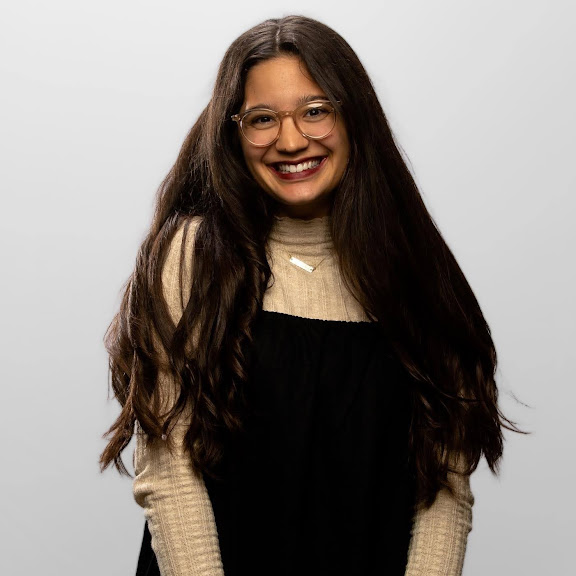 Mary Carmen Zakrajsek
Board Member
Born in Carmel, IN, Mary Carmen is the youngest of six children. She has been a passionate defender of the preborn since middle school, eventually leading both her high school and university pro-life clubs and inspiring those around her to engage on the nation's most important cultural, human, and political issues. 
After experiencing a First Amendment battle with her high school and threatening to take legal action, the school eventually changed course and allowed her club to exercise its pro-life beliefs. This experience confirmed her deep commitment to boldly and publicly speaking out against abortion as well as challenging inactive, passive pro-life students to take a stand. 
She graduated summa cud laude from Marian University with degrees in Political Science and Spanish, witnessing her faith and strong convictions in and out of the classroom and abroad, studying for a year at the University of Granada in Spain. She was recognized for outstanding achievement and awarded the Dianna and John Sweany Marian Memorial Spirit Award in 2021 her senior year. 
Her favorite commitments on campus were serving as President of the university's largest student group, Knights for Life. As a San Damiano Scholar and Lugar Fellow, she feels incredibly blessed with the opportunities and community Marian University gave her. She has spoken for the National Catholic Youth Conference, Missionary Disciples Institute, and spent a summer as a missionary for Catholic Heart Work Camp.
Upon graduating, she spent two years serving as the Great Lakes Regional Coordinator with Students for Life of America, the nation's largest and most active youth pro-life organization, equipping and mobilizing pro-life students in Indiana and Michigan to strategically abolish abortion in their schools, communities, and states. 
Above all else, Mary Carmen is most passionate about the goodness, beauty, and truth of the Catholic Church. She is in love with the person of Jesus Christ and desires to make Him known. She is dedicated to daily Adoration of the Blessed Sacrament and daily reception of Holy Communion. She is a parishioner at Holy Rosary Catholic Church where she enjoys attending the Traditional Latin Mass and discovering the richness of traditional Catholicism. Mary Carmen serves as a board member for Right to Life of Indianapolis and often volunteers for the High School Youth Ministry program at Our Lady of Mt. Carmel. 
She now serves as the Outreach Associate for Women's Care Center in Indianapolis, the country's most successful pregnancy help organization. Because of the grace of God and the generosity of donors, 1 out of 6 babies born in Marion County starts with receiving care from this loving center. She enjoys speaking about the pro-life cause, defending the Roman Catholic Faith, and instilling confidence in pro-life student leaders.
Mary Carmen is grateful for the active presence of CUP in the greater Indianapolis area and the organization's dedication to preserving truth and confronting the culture. All for the love of souls and the glory of God.
"Do not conform to the pattern of this world, but be transformed by the renewing of your mind. Then you will be able to test and approve what God's will is—his good, pleasing, and perfect will." Romans 12:2
"I have told you these things, so that in me you may have peace. In this world you will have trouble. But take heart! I have overcome the world." John 16:33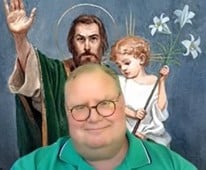 Tim O'Donnell
Board Member
Timothy J.A. O'Donnell is a scholar and speaker whose commitment to the Pro-life cause and Religious Liberty spans nearly thirty years. Deeply committed to championing the sanctity of human life, he earned a bachelor's degree in Catholic Theology from Marian University and completed a Masters degree in Catholic Life and Thought from Saint Meinrad School of Theology. Timothy has performed extensive studies and research in cultural, political, economic, and theological disciplines including post-graduate theological studies at the University of Notre Dame.
Timothy is a member of the American Catholic Philosophy Association and the National Catholic Bioethics organizations.
For over a participated as a scholar with the think-tank Acton Institute in multiple colloquiums studying the principles that build a free and virtuous society. He teaches business courses at Butler University in the MBA Program and Ivy Tech Community College in the discipline of Philosophy with a specialization in Ethics. He teaches at the undergraduate and graduate levels.
No stranger to the media, he cohosts The Catholic Cave on Catholic Radio Indy, which focuses on making Catholic philosophy and the rich intellectual tradition of the Holy Mother Church accessible to the laity and applying it to current issues. He speaks and debates publicly and has been active with YouTube video interviews. Concerned with cultural issues, he has lectured at Benedictine College's Symposium on Transforming the Culture commenting on Gender Ideology,  Totalitarianism, Moral Theology, Natural Law,  Ethics, and Anti-humanism. He has served as the Director of Religious Education for a decade teaching primarily Adult Faith Formation.
Timothy also serves on several Boards including Right to Life of Indianapolis, Providence Christo Rey High School, and the Little Sisters of the Poor. He has served at a local food pantry for over 20 years, and his favorite pastime is playing St.Nicholas / Santa Claus at shelters during the Advent Season.
Timothy is married to his beautiful wife Maureen and moved to rural Indiana a few years ago to try their hand at homesteading. If you are familiar with the TV Show Green Acres" - that's us! Together we have three adult children, one daughter-in-law, and our first grandchild.
JOIN US!
Corpus Christi for Unity and Peace CUP is open to Catholics who embrace our beliefs by accepting the teaching authority of the Catholic Church on matters of faith and morals and are in good standing with the Catholic Church. Our supporters agree we must defend our beliefs and promote a culture where the dignity of the human person is protected.