WHO WE ARE
Corpus Christi for Unity and Peace
OUR VISION
A Christ-centered community united in lasting peace and joy.
OUR MISSION
Inspire Catholics to uphold and promote a culture that safeguards the dignity of the human person.
OUR PURPOSE
Defend our Catholic beliefs and our rights to express those beliefs
Preserve and defend the dignity of every human being
Provide education about movements/organizations that infringe on our beliefs
Work to help the institutional church to provide this leadership
OUR OBJECTIVES
To support the courageous clergy and laity who speak God's Truth
Provide a voice to the laity in these troubled times
Galvanize the church community
Communicate our purpose and objectives
Promote truth to ignite critical thinking
Spread the compassionate message of love, peace, and forgiveness
GOALS
Engage parishes and others in our mission
Build our base of supporters
Launch an educational effort on organizations and movements that infringe on our
Catholic beliefs
Host Rosary Rallies of Peace and Unity at Churches and other locations
Formalize the CUP organizational and committee structure and charters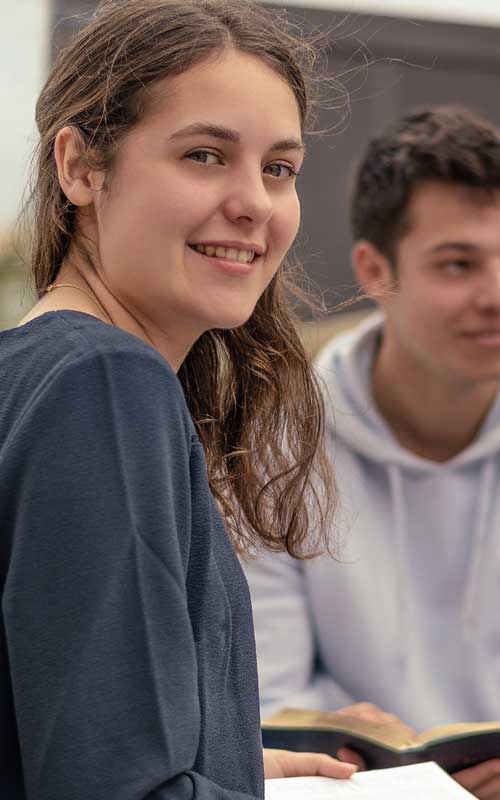 JOIN US!
Corpus Christi for Unity and Peace CUP is open to Catholics who embrace our beliefs by accepting the teaching authority of the Catholic Church on matters of faith and morals and are in good standing with the Catholic Church. Our supporters agree we must defend our beliefs and promote a culture where the dignity of the human person is protected.