End Roe v. Wade – Pray with us June 16!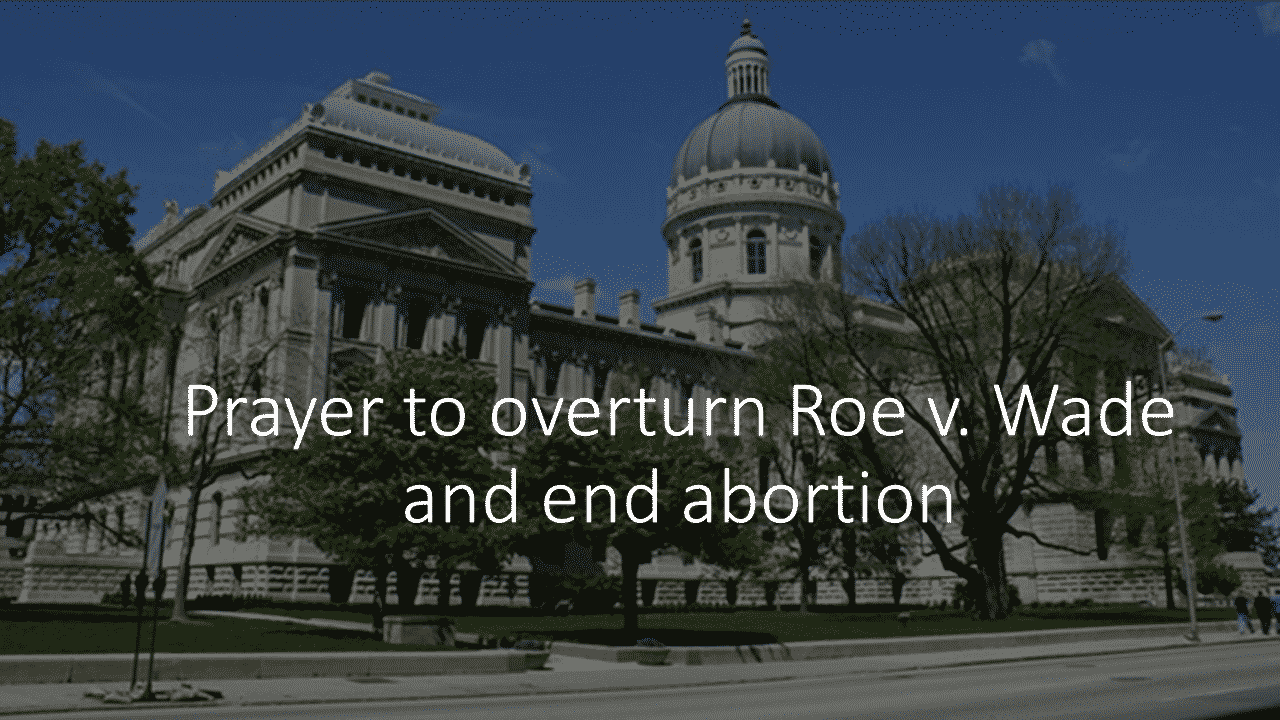 FEAST OF CORPUS CHRISTI
THURSDAY, JUNE 16
PRAY FOR AN END TO ROE V. WADE AND ABORTION
AN HOUR OF PRAYER 
PRAYER TO END ROE V. WADE
INDIANA STATE CAPITOL
CAPITOL AVENUE ENTRANCE
About
Let's join together either in thanksgiving for a Supreme Court decision that overturns Roe v. Wade or in petition for such a decision. Shawn Carney, leader of 40 Days for Life, talks about the implications of the impending overturn of Roe v. Wade here.
Questions?  Email CUP@corpuschristiforunityandpeace.org