Victoria Spartz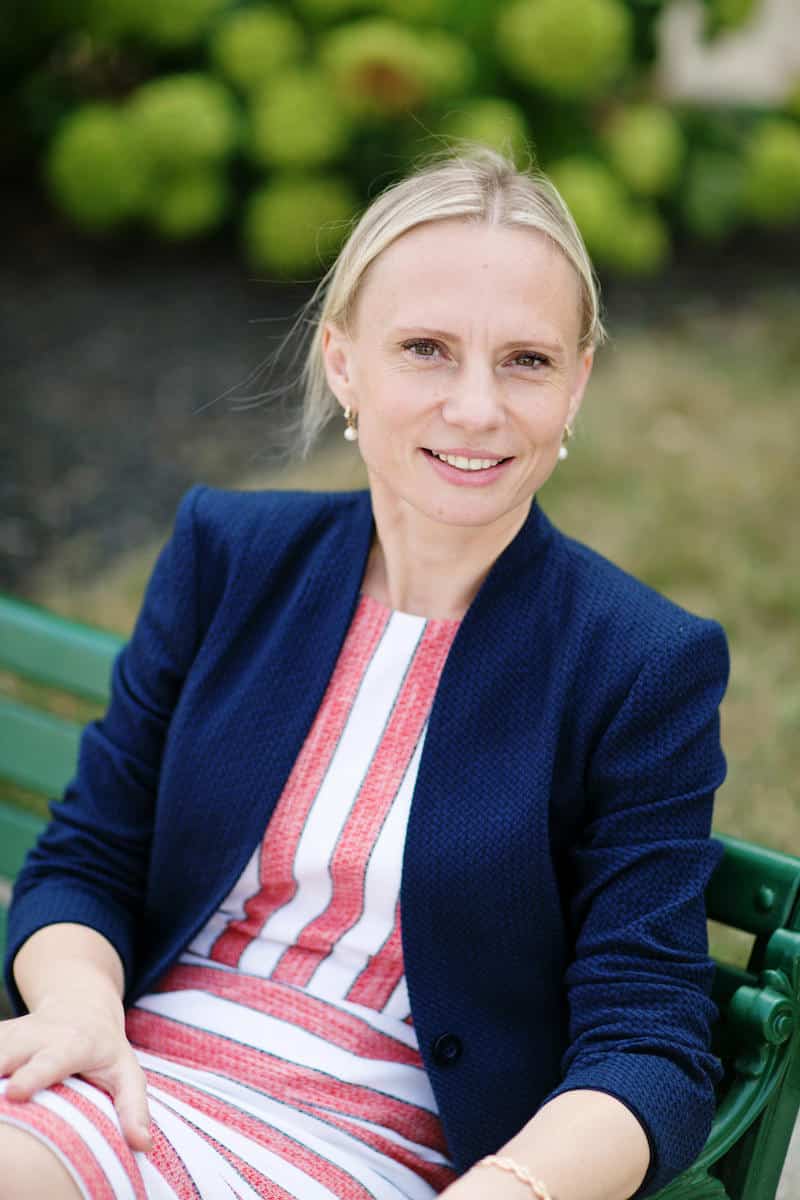 JOURNEY FROM COMMUNISM TO FREEDOM, PATRIOTISM, AND FAITH IN GOD
WEDNESDAY, FEBRUARY 16, 2022
MERIDIAN HILLS COUNTRY CLUB
7099 Spring Mill Rd, Indianapolis, IN
7:00 PM – Dessert, coffee & soft drinks
7:30 PM – Presentation
Monsignor Joseph Schaedel to offer the Invocation
Bring your children to hear this incredible story!
Victoria Spartz is the epitome of what America is about. Born overseas, immigrated here to the U.S. 20 years ago after meeting her husband on a train in Europe, and then worked her way up from bank teller to CPA, finance executive and successful business owner.
Growing up in socialist-controlled Ukraine, she experienced firsthand the dark side of socialism. Living through this molded her philosophy. Victoria is a Christian, is pro-life, pro-democracy and pro-religious liberty.