Saving America: How Catholics Will Restore Our Country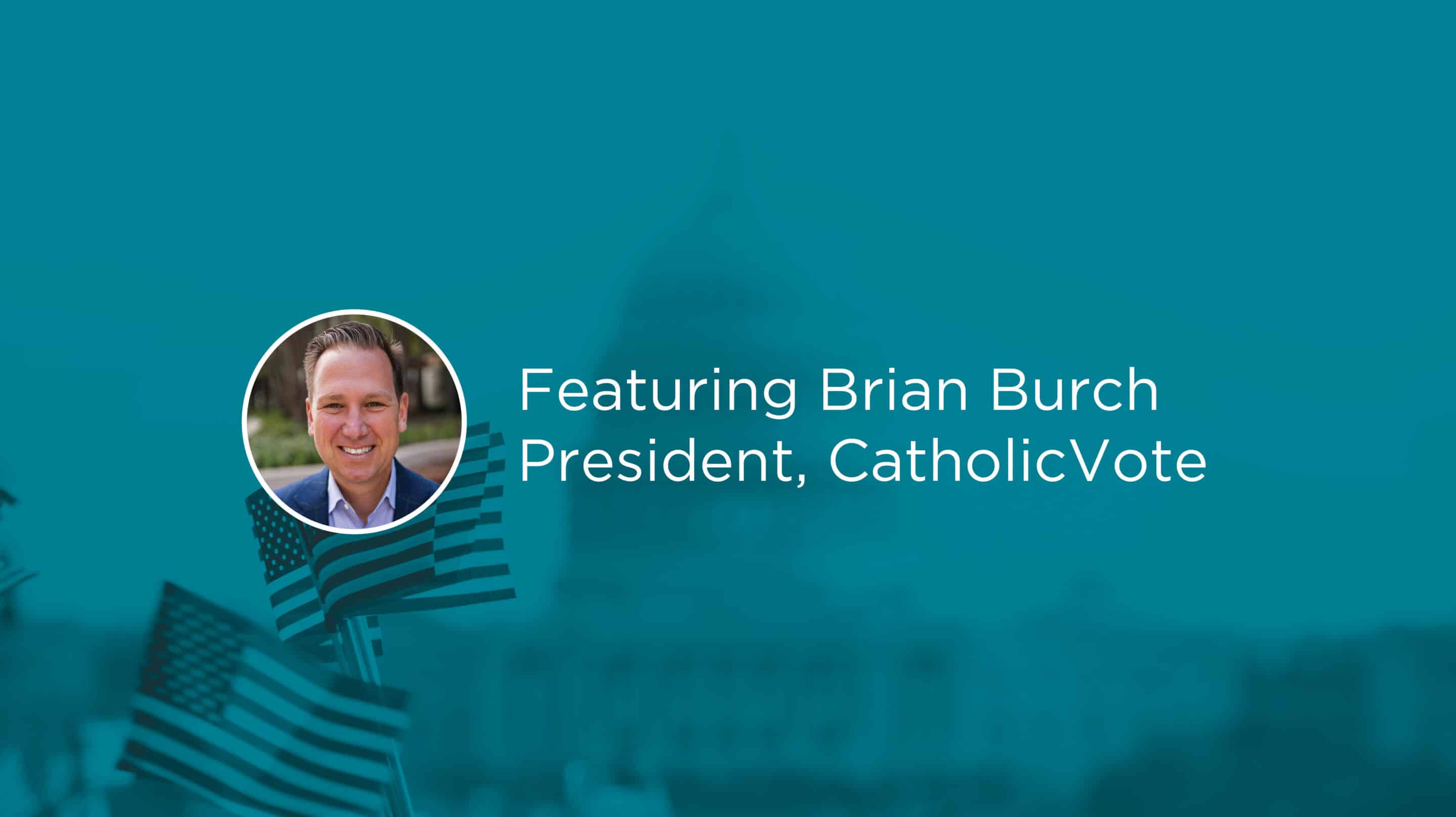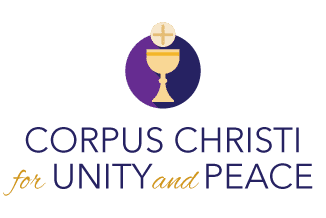 Presents
Saving America: How Catholics Will Restore Our Country
Featuring Brian Burch – President, CatholicVote
REGISTRATION REQUIRED
THE BRIDGEWATER CLUB
3535 E. 161ST CARMEL
WESTFIELD, IN 46033
6:30 PM – Doors Open (Check-In)
7:00 PM – Dessert & Coffee/Drink Reception
7:30 PM – Program
Monsignor Joseph Schaedel, Pastor of St. Luke Catholic Church, to offer the Invocation
Todd Rokita, Indiana Attorney General, to offer opening remarks and introduce Brian Burch
Join Monsignor Schaedel, AG Todd Rokita, CUP and friends for a very special program.  Our next educational program will feature Brian Burch who leads CatholicVote, the largest lay Catholic political advocacy organization in America.
Brian will speak on the challenging times in which we live–times when Catholics, in particular, are being called to the battle for faith, family, and freedom.
The battle is being waged and the threats to our nation, families and way of life are real.  This message will educate, motivate, inspire and challenge every American.
Seating is limited.