Fr. PJ Kalchik, "Real Presence in the Eucharist and Worthy Reception" (Photos)
On November 6, 2021, Fr. Paul J. Kalchik met with a sold out crowd at Northside Events (formerly KofC hall) to share with the faithful the beauty of our Lord and Savior in the Eucharist.  Why do so many walk about from the faith? Fr. Kalchik addresses this.  How do we get in right relationship of God? Fr. Kalchik unpacks the Truth that allows us to walk closer with our Lord. What distances us from a fulsome relationship with Jesus? One off the seven deadly sins …  and what irreparably harms our souls is unworthily receiving Him. As St. Paul said "For anyone who eats and drinks without discerning the body, eats and drinks judgement upon himself."  They key to happiness in this life …  diligence, adoration, reconciliation.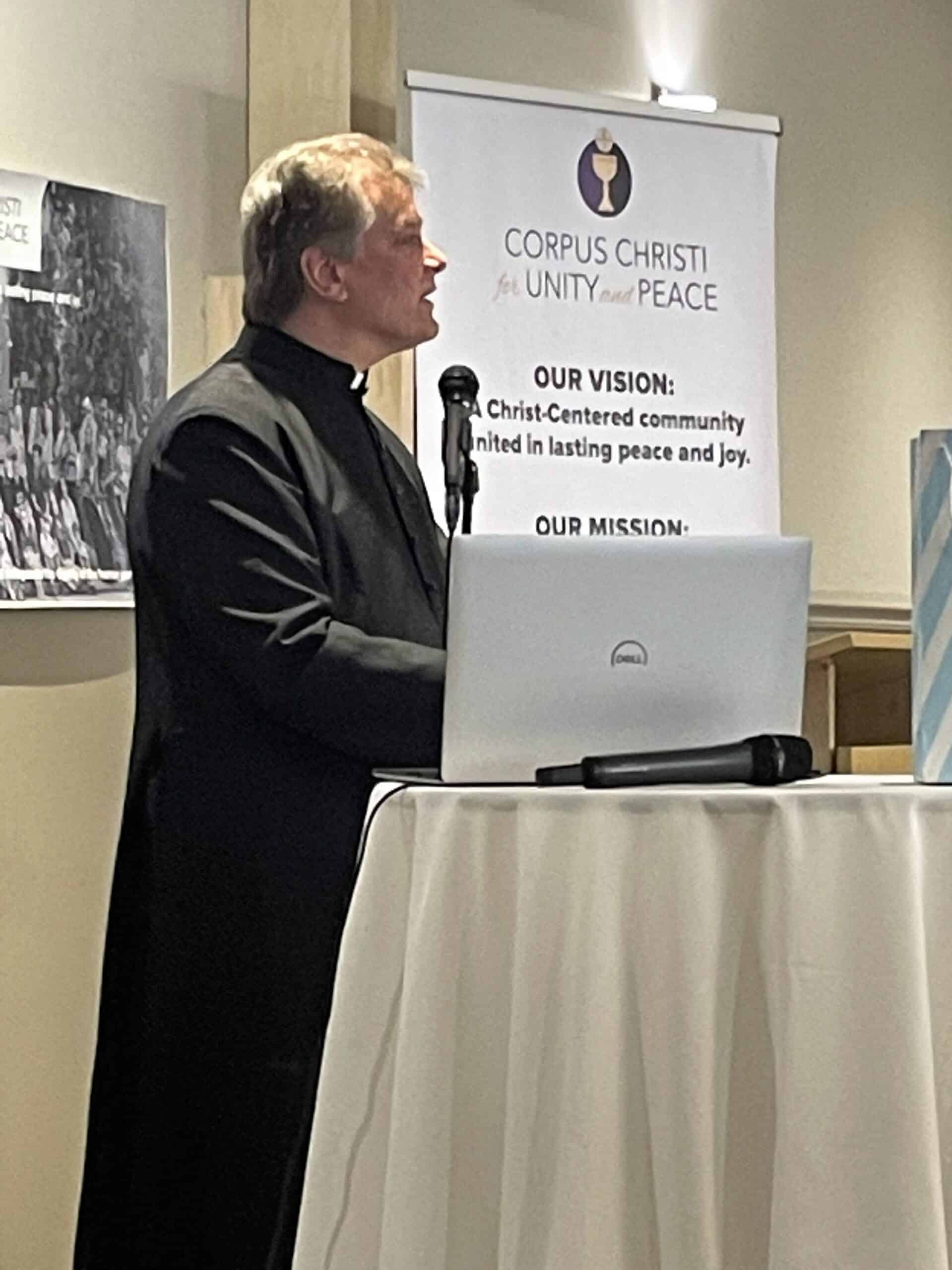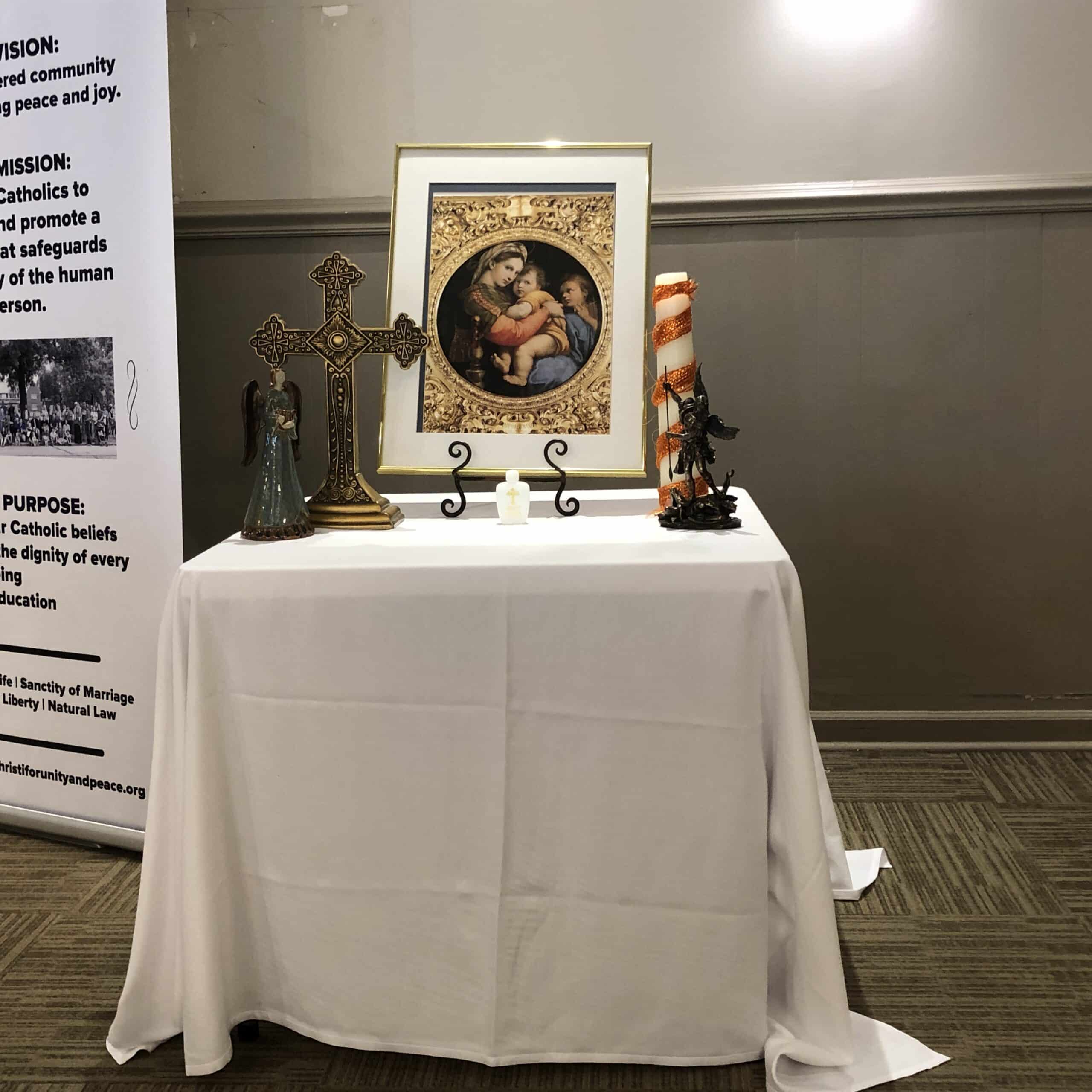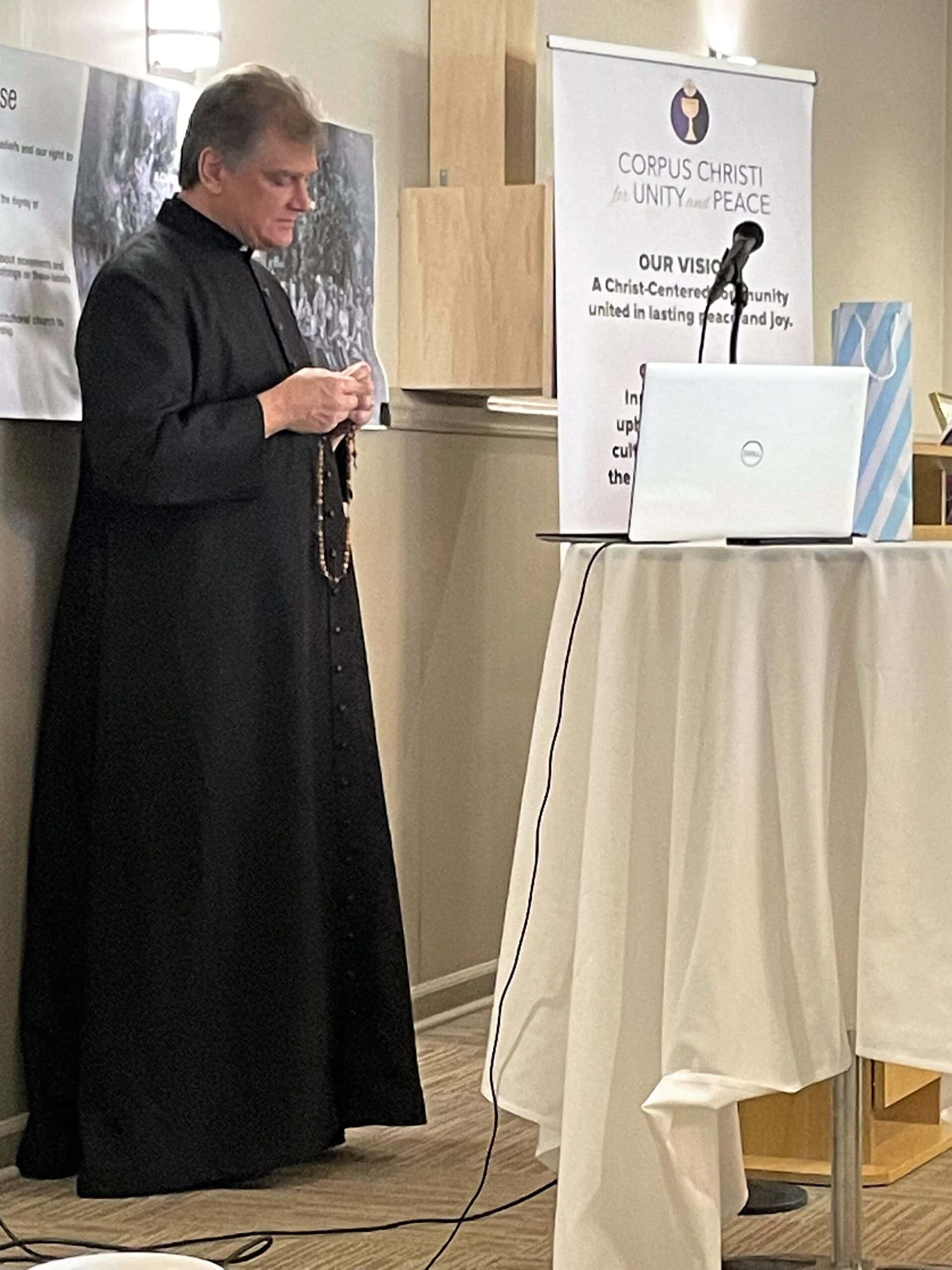 We are thanktful to our CUP Supporters who remained and prayed the Rosary, Litany of the Blessed Sacrament, and Divine Mercy Chaplet, led by Vic Romero and accompanied by many faithful.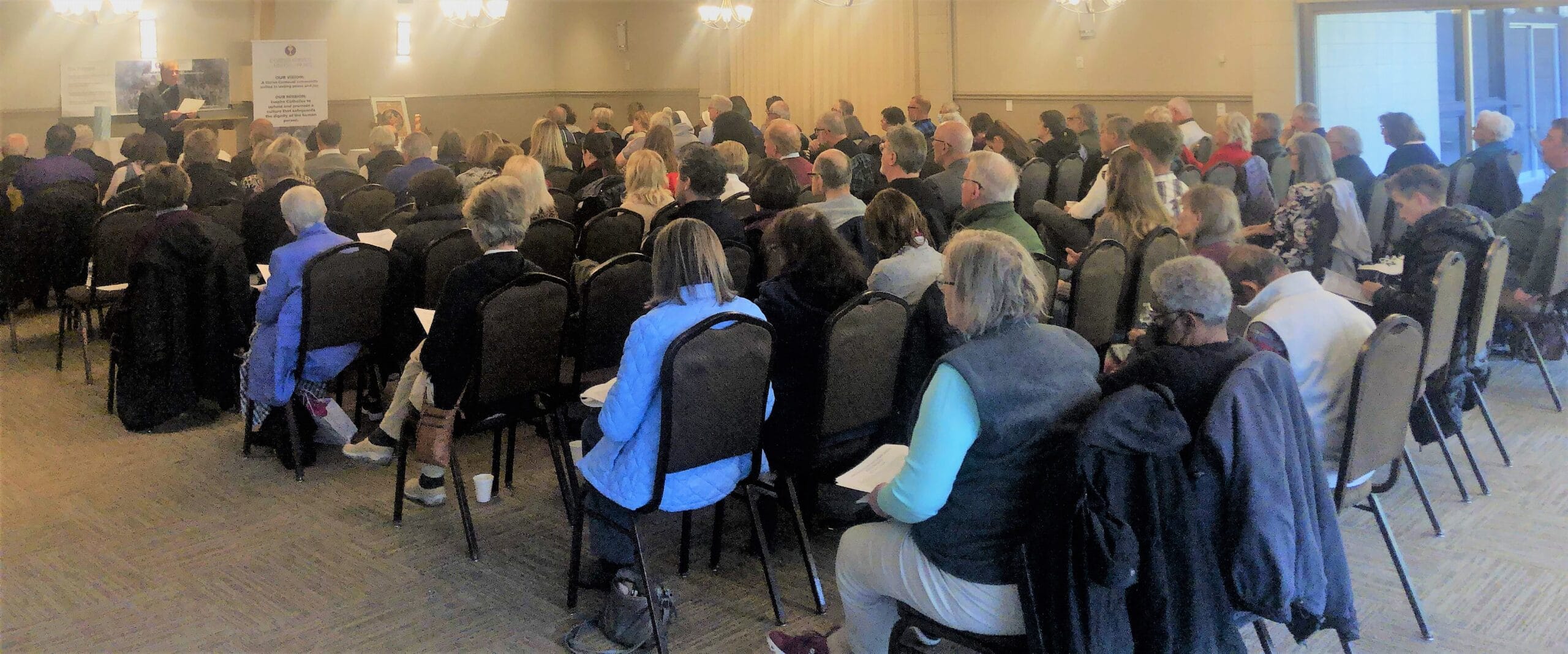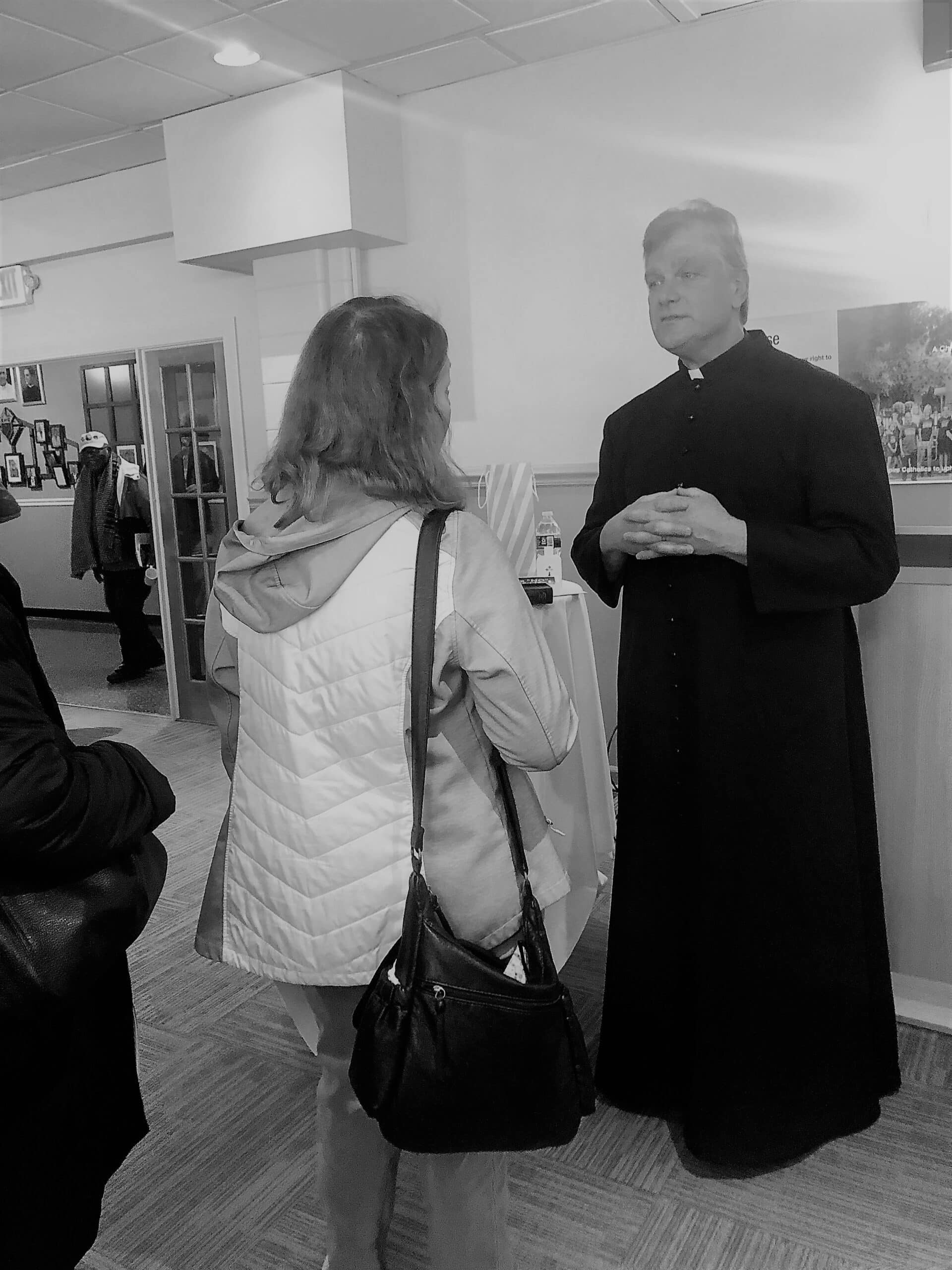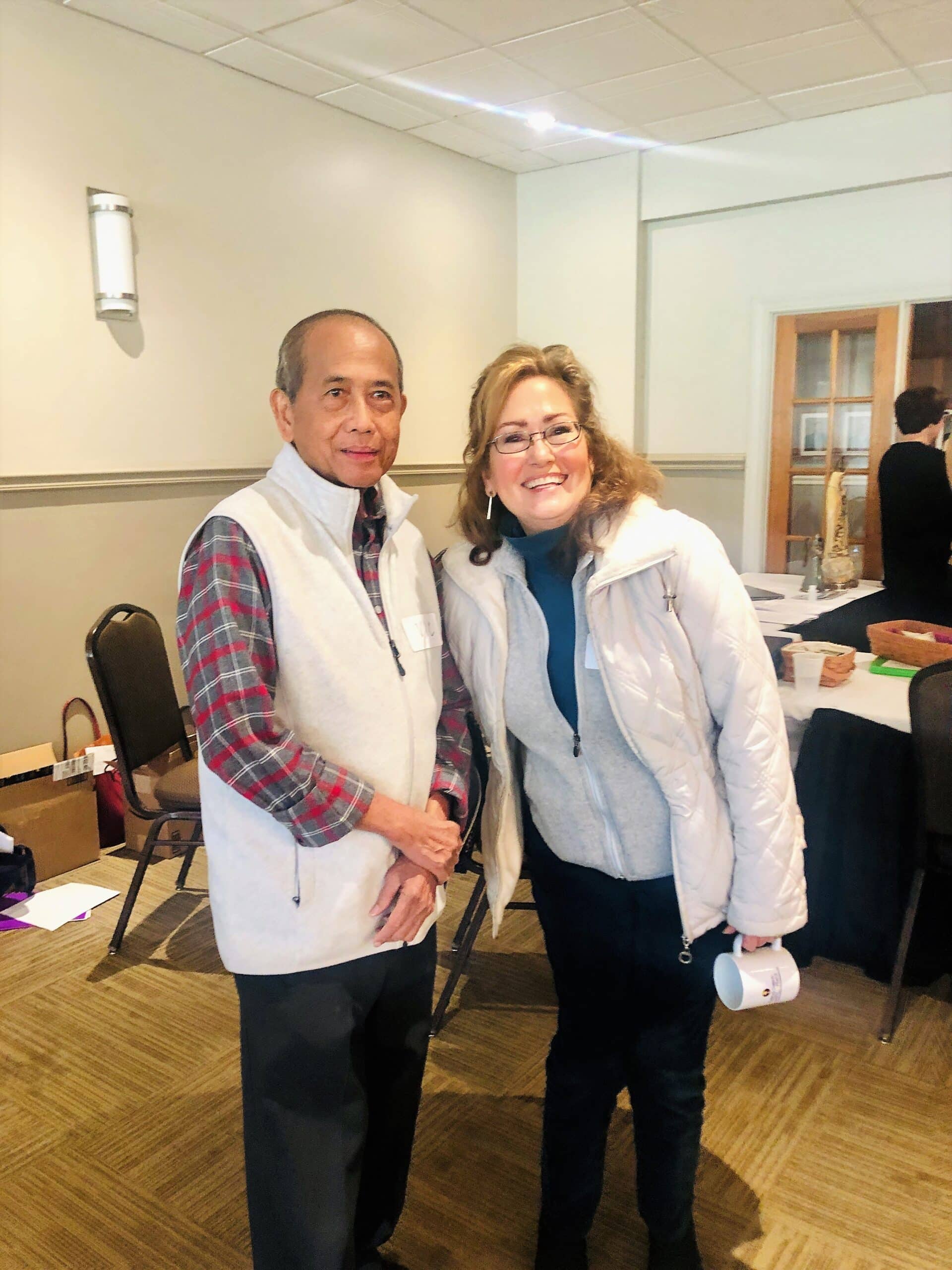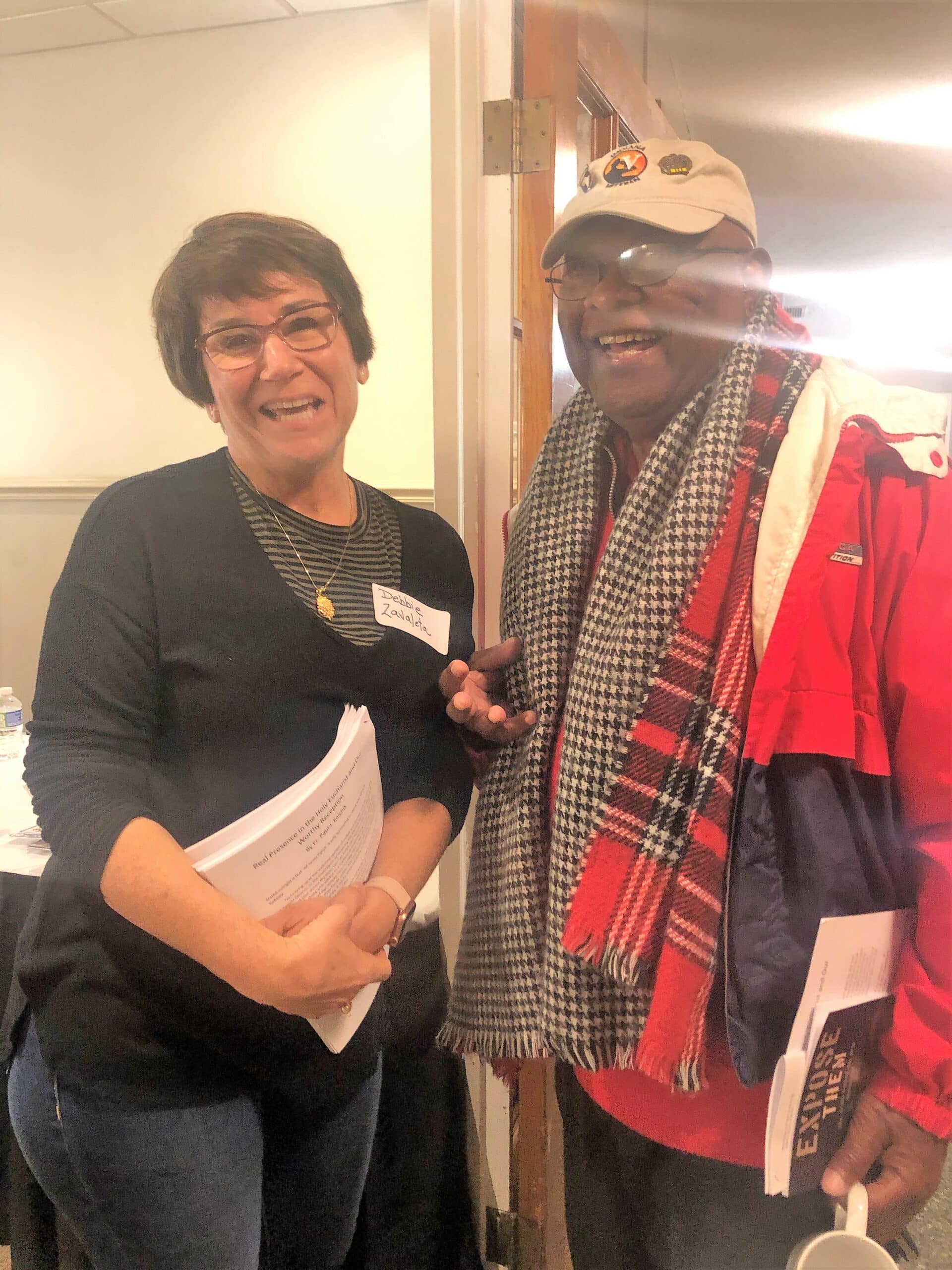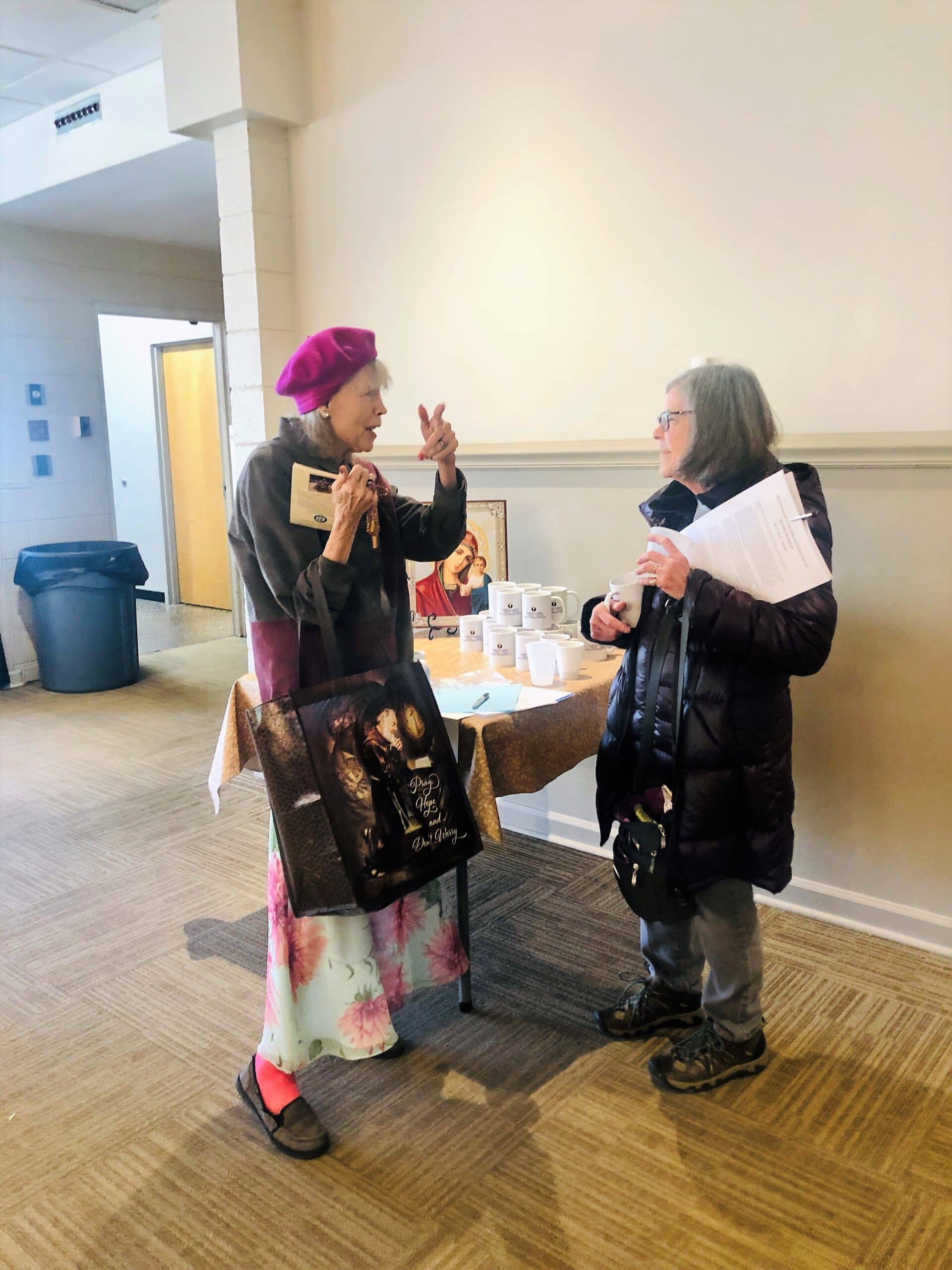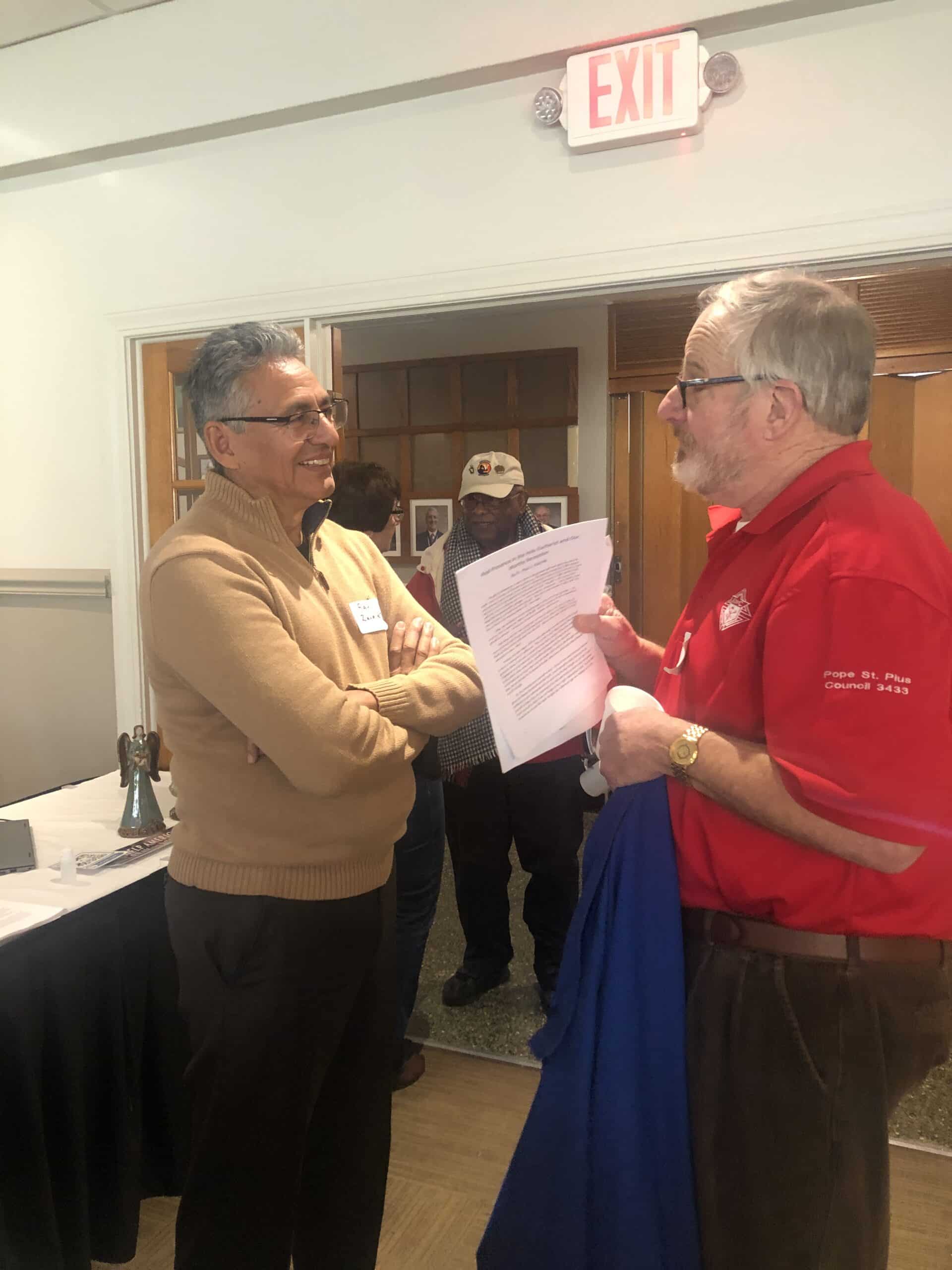 A huge thanks to Chris and Jennifer King for hosting Fr. Kalchik at their home and to our board for breaking bread with Fr. Kalchik over the weekend and helping organzie the event.